Chlorination systems.
Detalles
In Desinfecciones Ibiza you can also find chlorination services of drinking water. We are experts in water treatment.
In different public places, like bars, cafes, hotels, hospitals, the dose of chlorine must be measured by an automatic system.
We will carry out constant drinking water tests, it is recommended to install devices that measure constantly the chlorine levels in the different facilities.
Come visit us or contact us, we will inform you of the advantages that installing a chloration system has.

Read more
Read less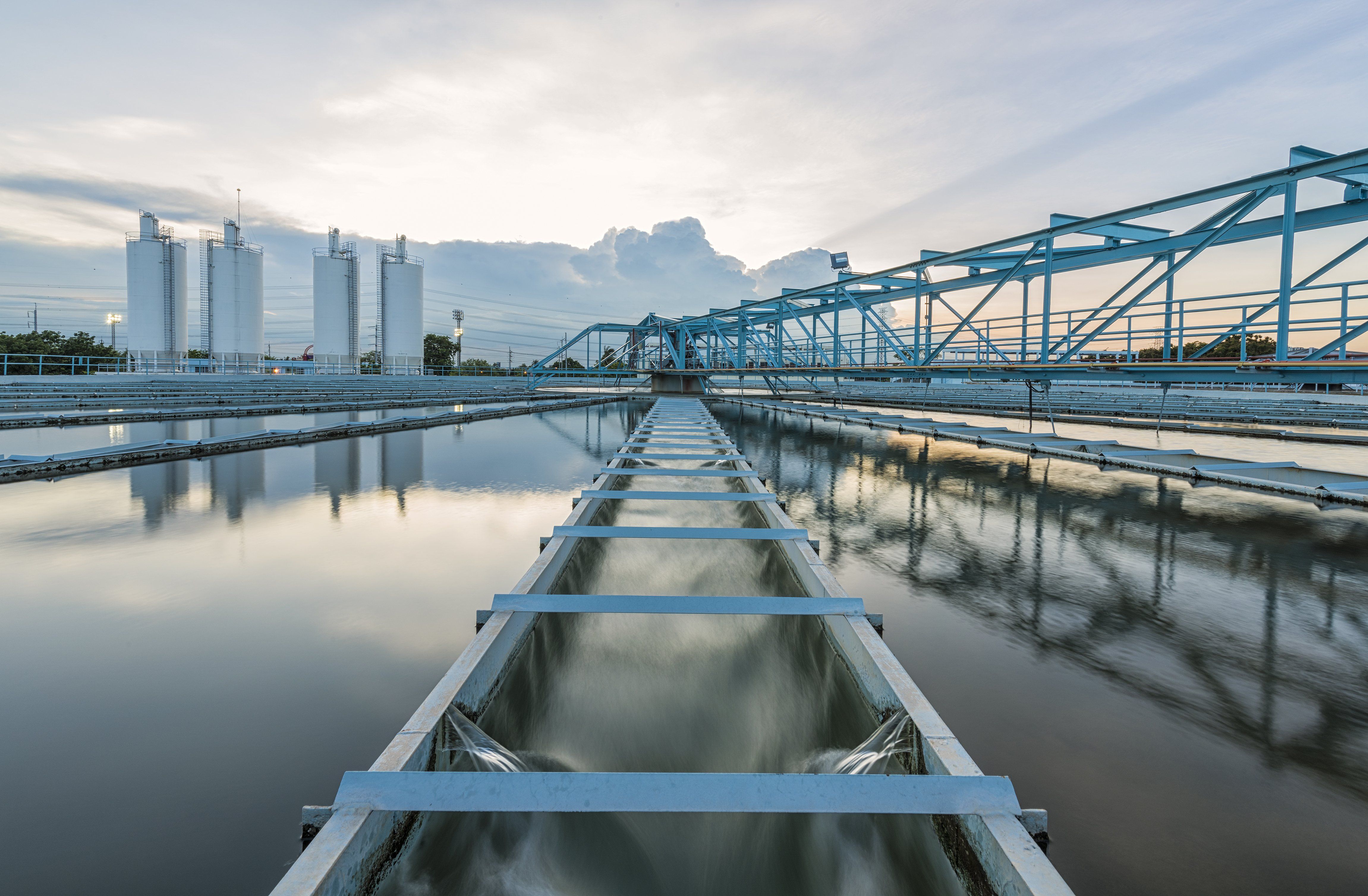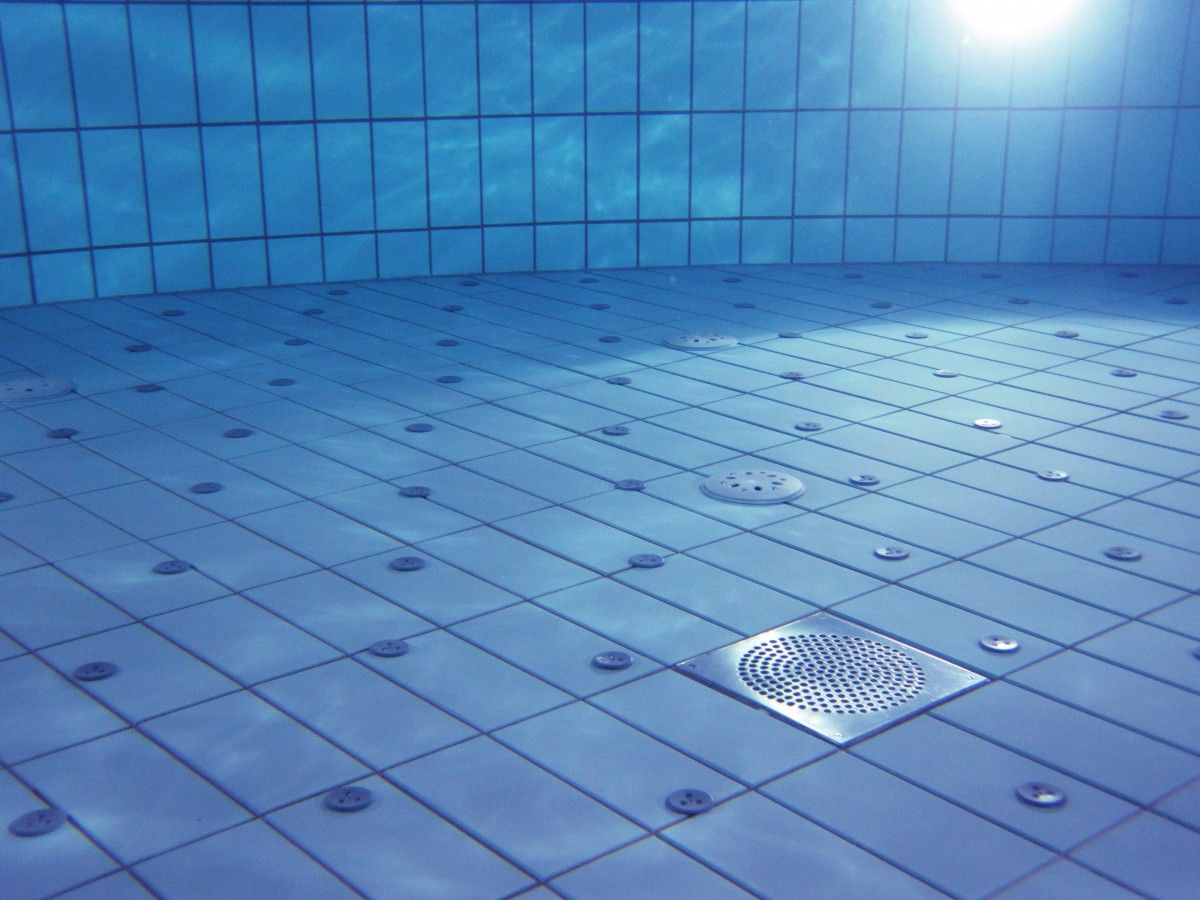 Ask us throught Whatsapp
Ask for more information
Please, review selected fields
Thank you for contacting us
We will contact you as soon as possible