Cisterns
Detalles
Cisterns are architectural resources to store, usually, drinking water.

They are frequently subterranean, covered by a vault, the stored water usually comes from the rain.

In Desinfecciones Ibiza we have a team expert in cleaning, unjams, disinfection and cistern emptying.

Contact us, we will give you detailed information of all the services we have to offer.

Read more
Read less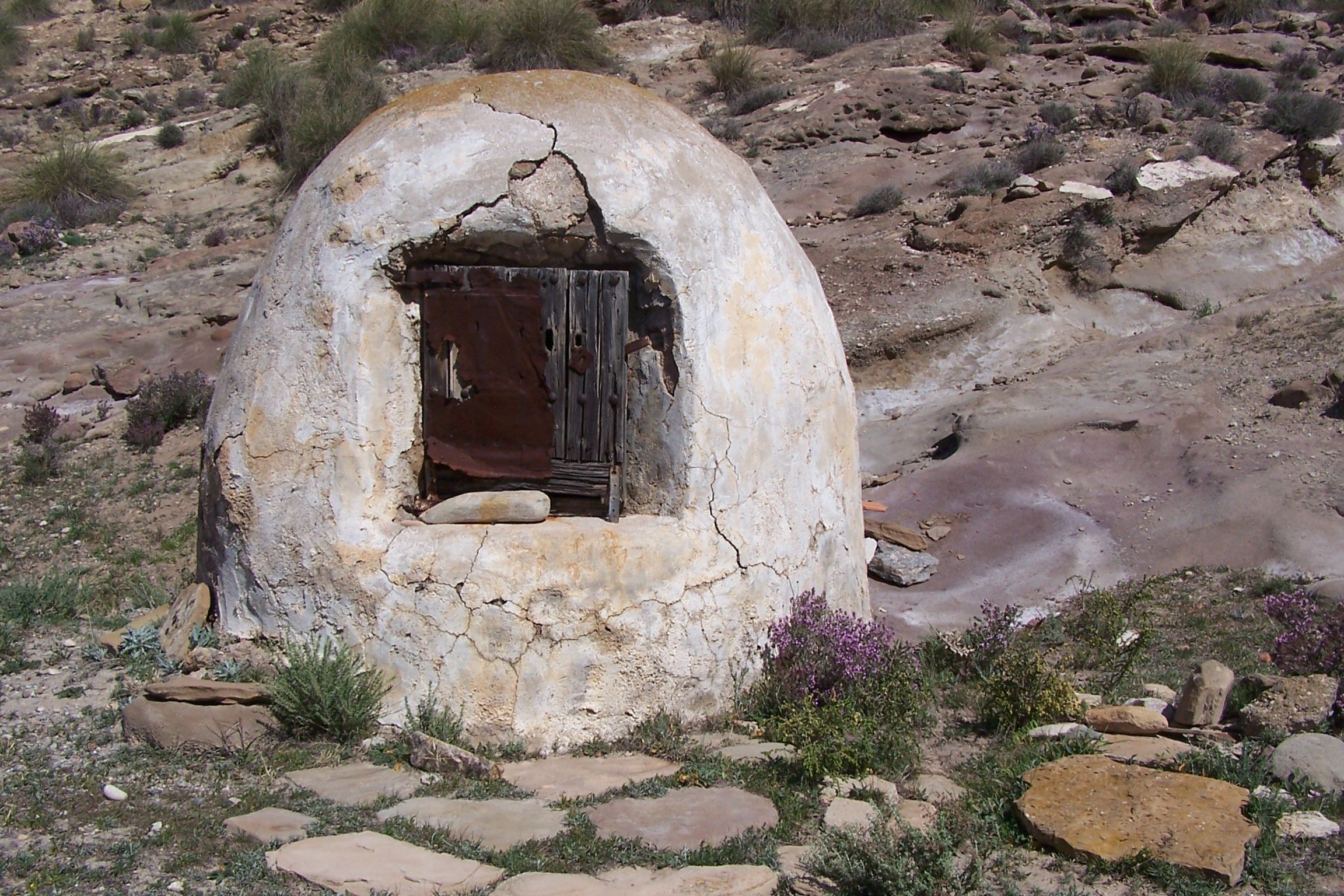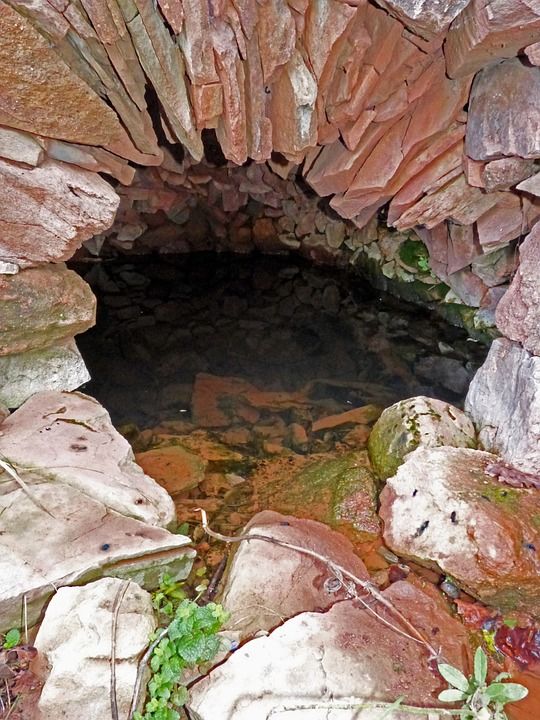 Ask us throught Whatsapp
Ask for more information
Please, review selected fields
Thank you for contacting us
We will contact you as soon as possible