Disinfection
Detalles
Desinfecciones Ibiza's professionals carry out pest disinfections in any professional sector, at private households or companies as well as in neighbourhood associations.
Absolute discretion, at unbeatable prices, adapting ourselves to our clients' budgets and needs, removing effectively and quickly all those pests that are making you feel uncomfortable.

Our goal is to remove any pest that you may have: termites, bedbugs, rats, mice, pigeons, weeds. We commit to finish our work, we are professionals.
Ask for a quotation without any obligations, we will study your case, you can rely on us.

Read more
Read less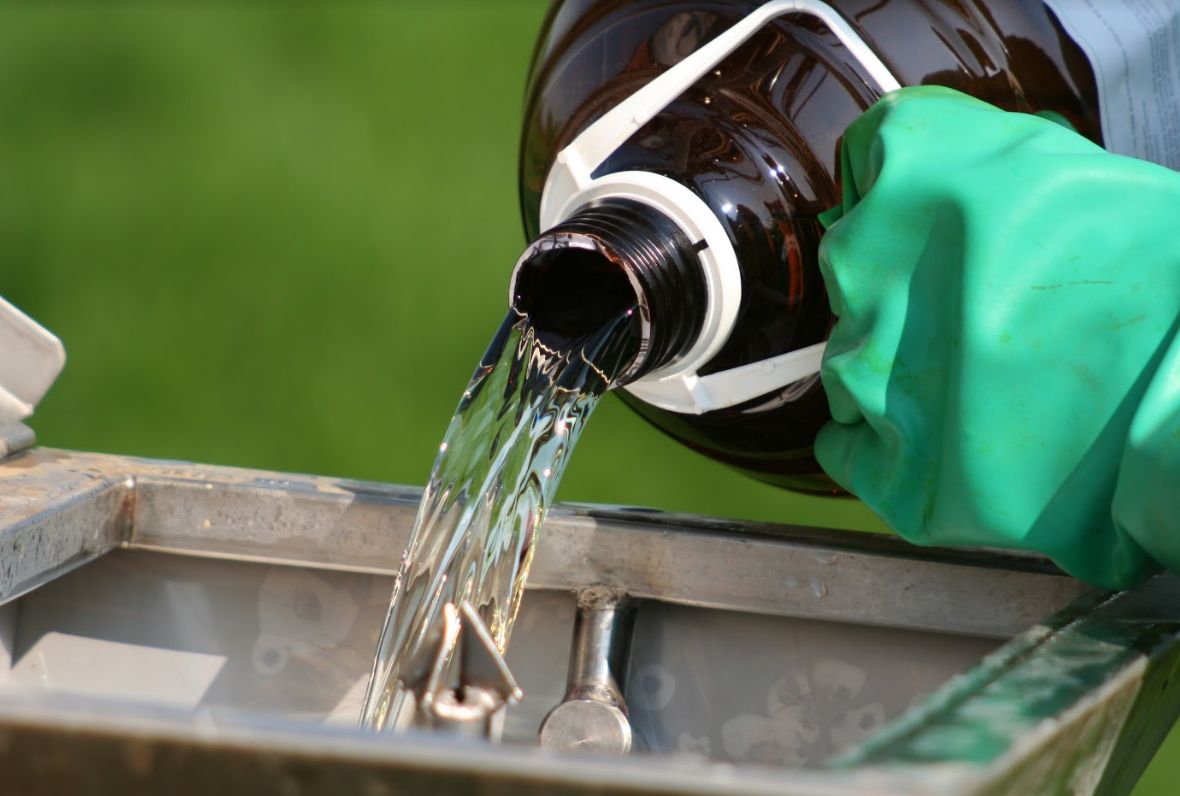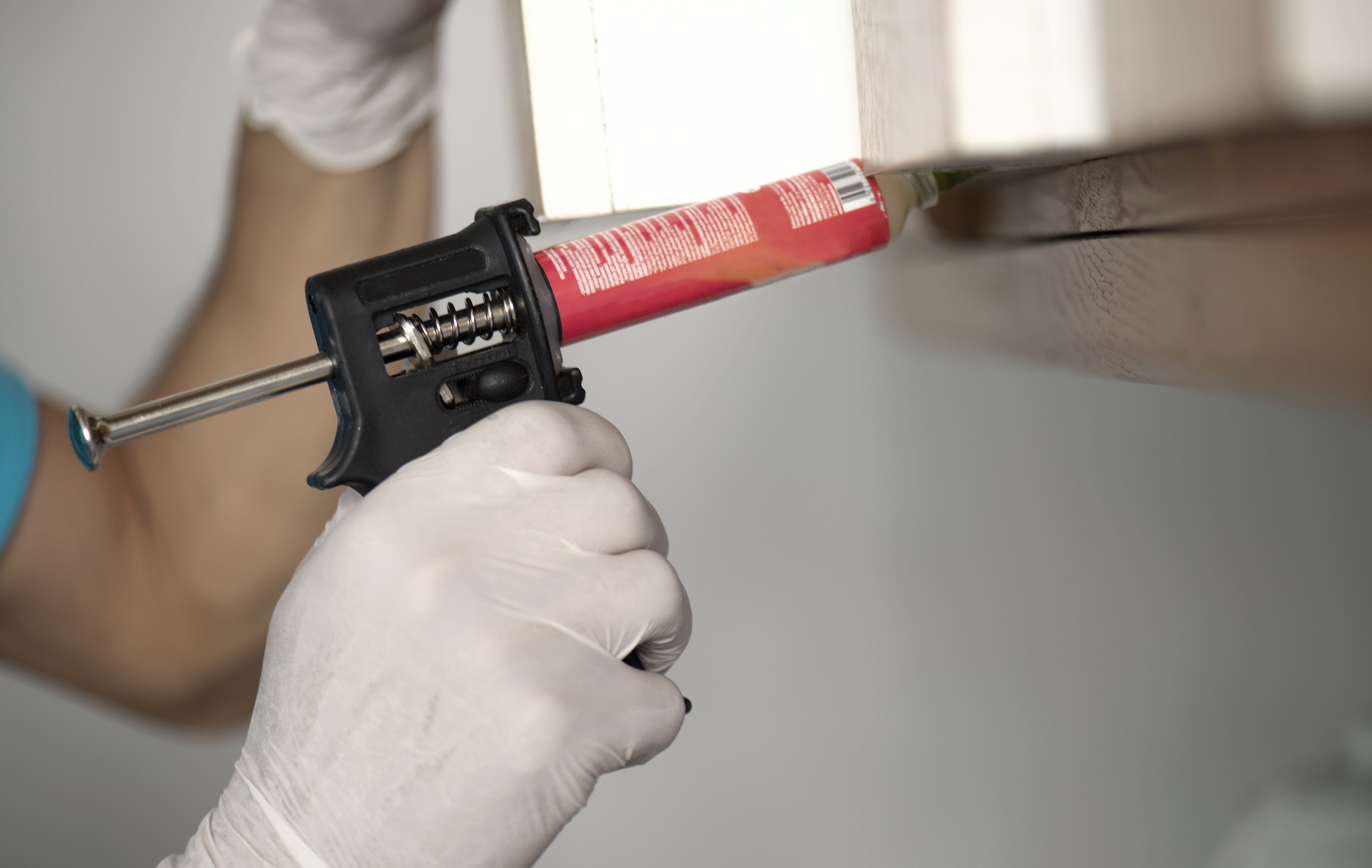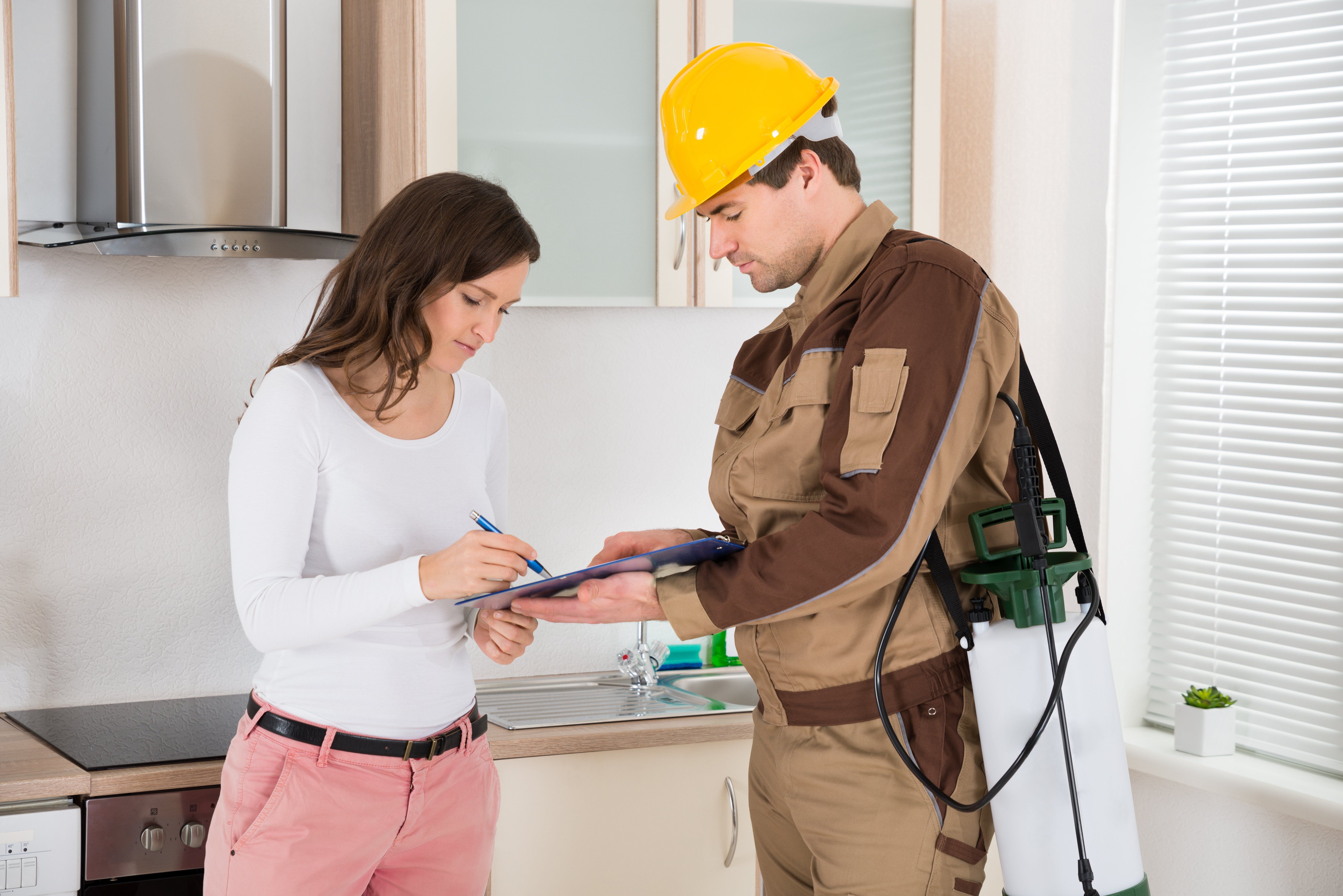 Ask us throught Whatsapp
Ask for more information
Please, review selected fields
Thank you for contacting us
We will contact you as soon as possible