Fumigations
Detalles
In Desinfecciones Ibiza we carry out fumigations not only in companies but also in private contexts.

Fumigations of all kinds of insects, cockroaches, bedbugs, wasps, mosquitoes, free quotation without any obligation.
Effective treatments, without troubling pets or people, we respect the environment.

Come visit us, we will study your case and adopt the necessary measures to carry out the fumigation in the place where the pest is.

Read more
Read less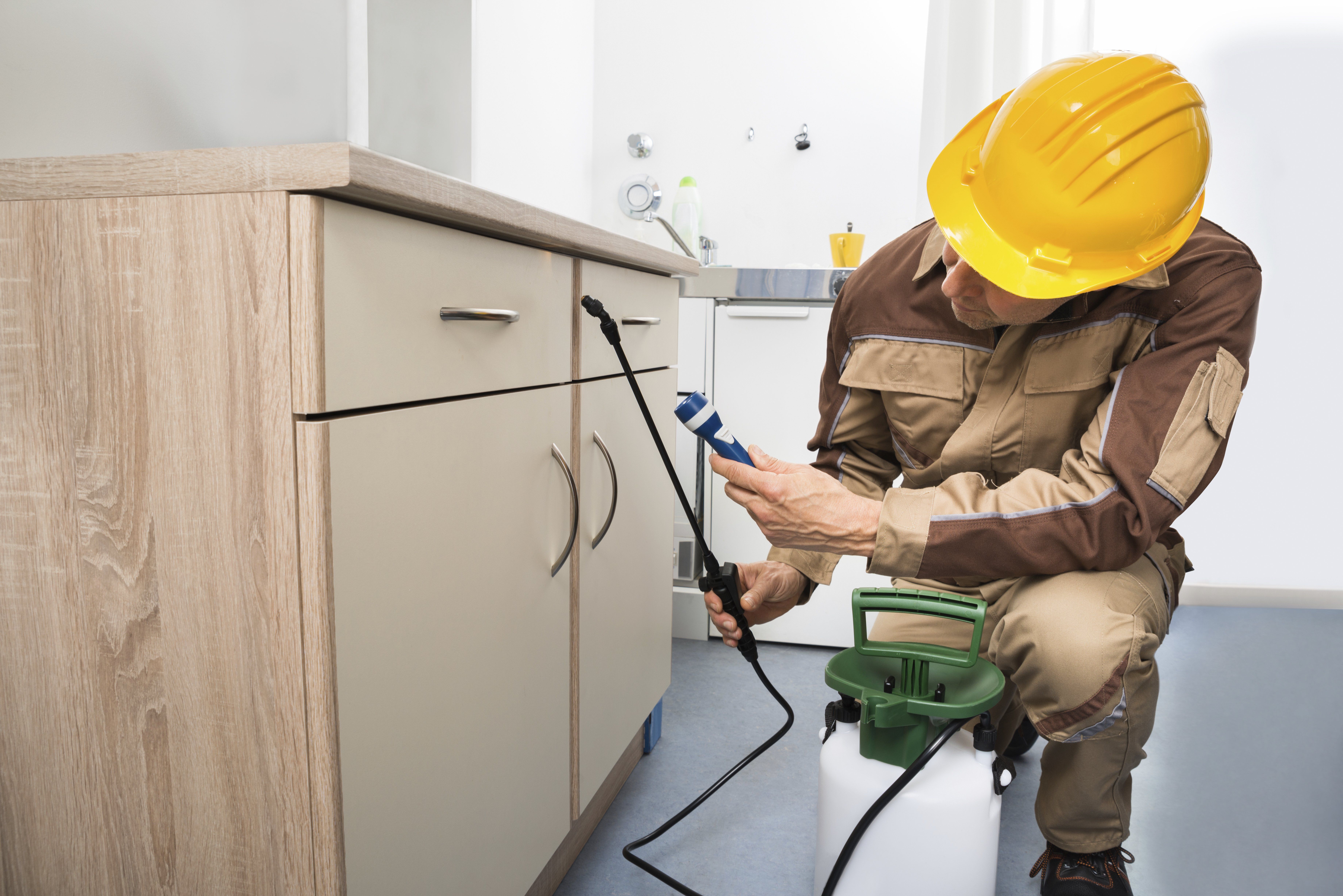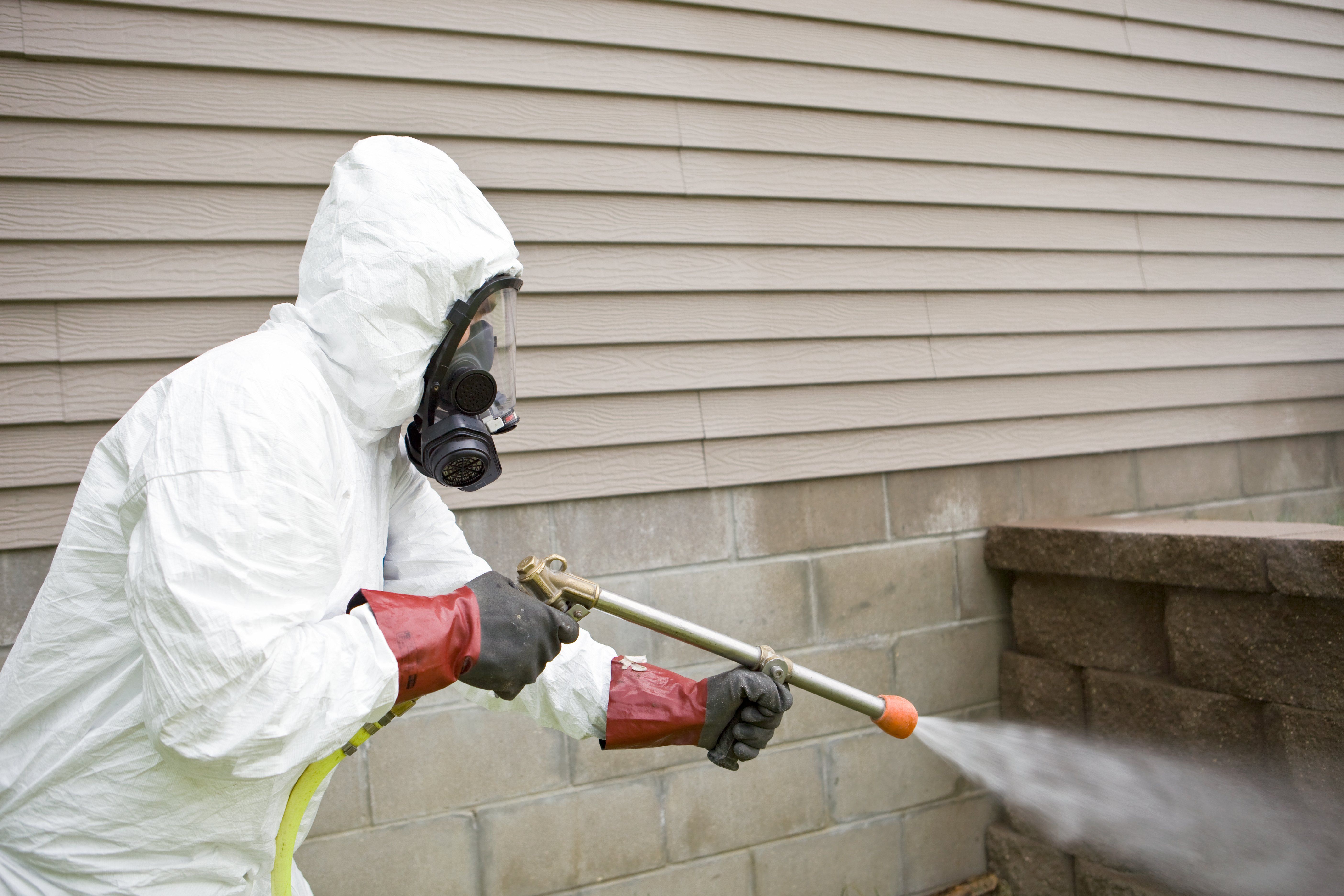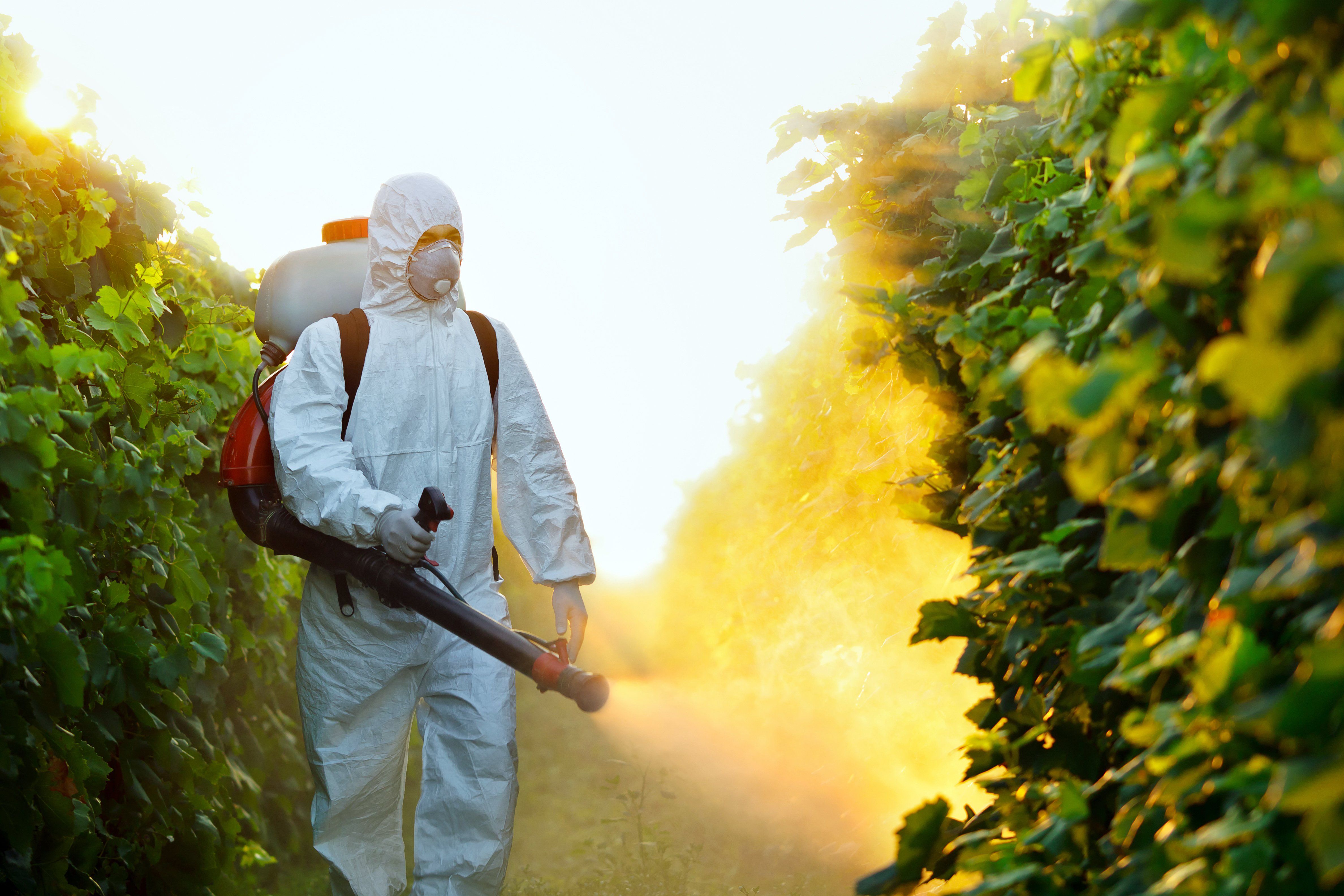 Ask us throught Whatsapp
Ask for more information
Please, review selected fields
Thank you for contacting us
We will contact you as soon as possible