Legionella treatments.
Detalles
In Desinfecciones Ibiza, we also have a team of prefessionals the Works specifically to prevent and control legionella.

Legionella is not something to joke about, it is a risk for health, and we want to prevent it, specially controlling ventilation systems, by cleaning and disinfecting the pipes.

We have the solution to your problema, contact us and we will give all the datailed information that you may need.

Read more
Read less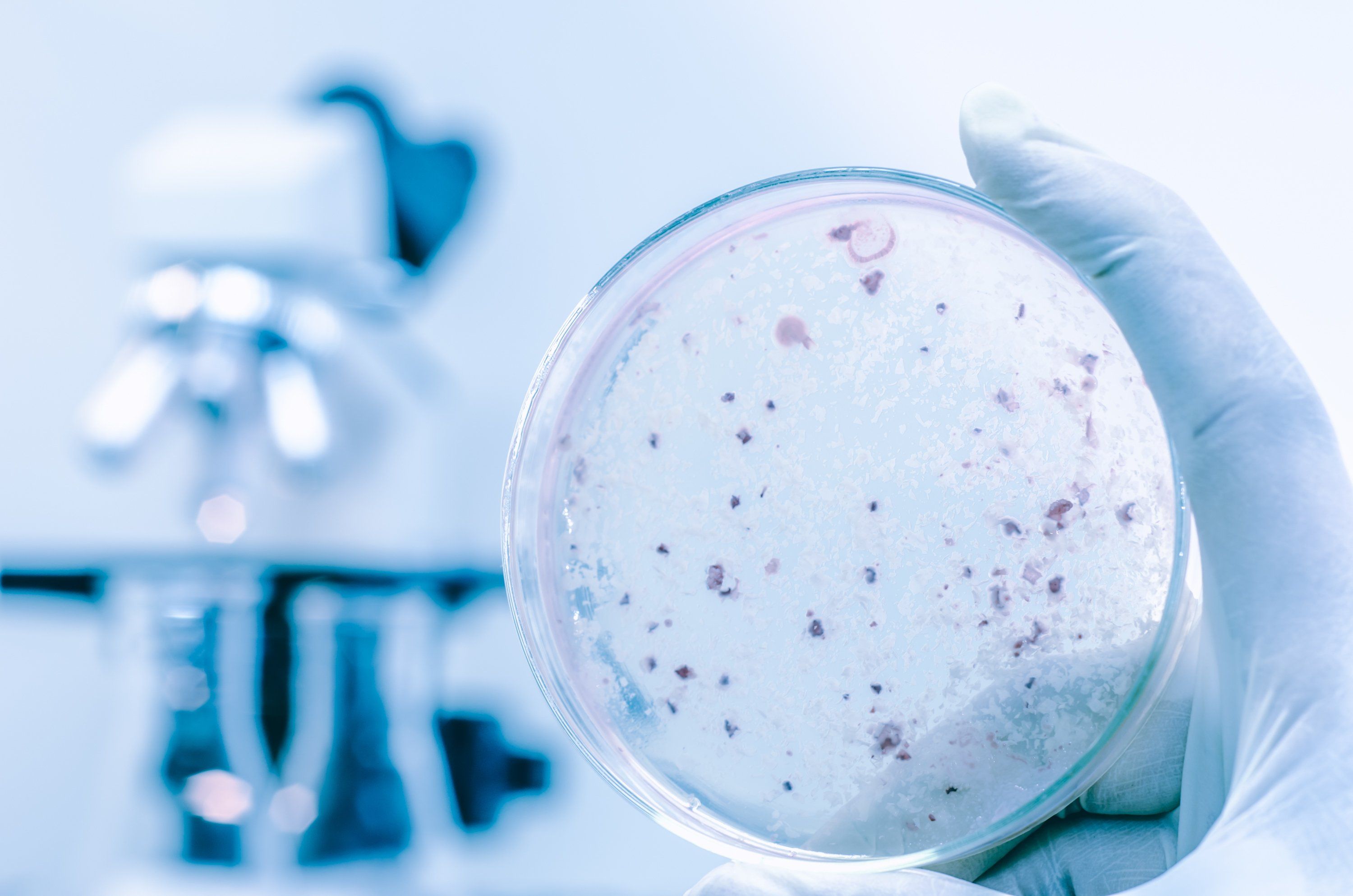 Ask us throught Whatsapp
Ask for more information
Please, review selected fields
Thank you for contacting us
We will contact you as soon as possible