Pest control
Detalles
Desinfecciones Ibiza is a pest control Company, (cockroaches, rats, bedbugs, insects), using the latest technologies to their eradication.
We are a company with many years of experience behind us in the sector, we provide quality and monitoring of our work at very competitive prices.

We offer fast and efficient services, contact us and we will give a quotation wihout any obligation.

Read more
Read less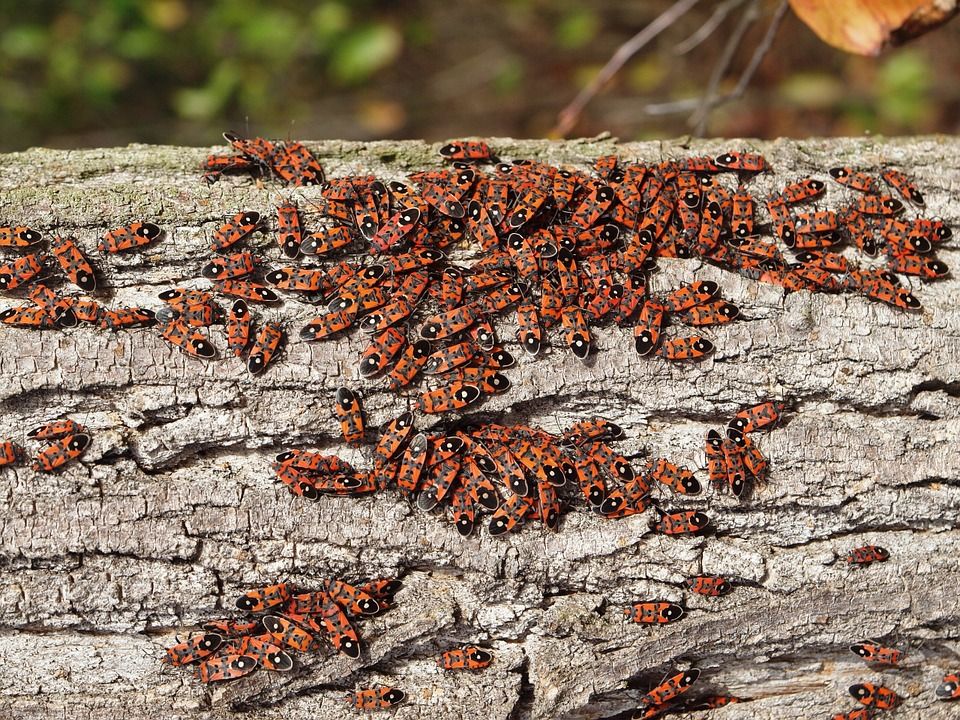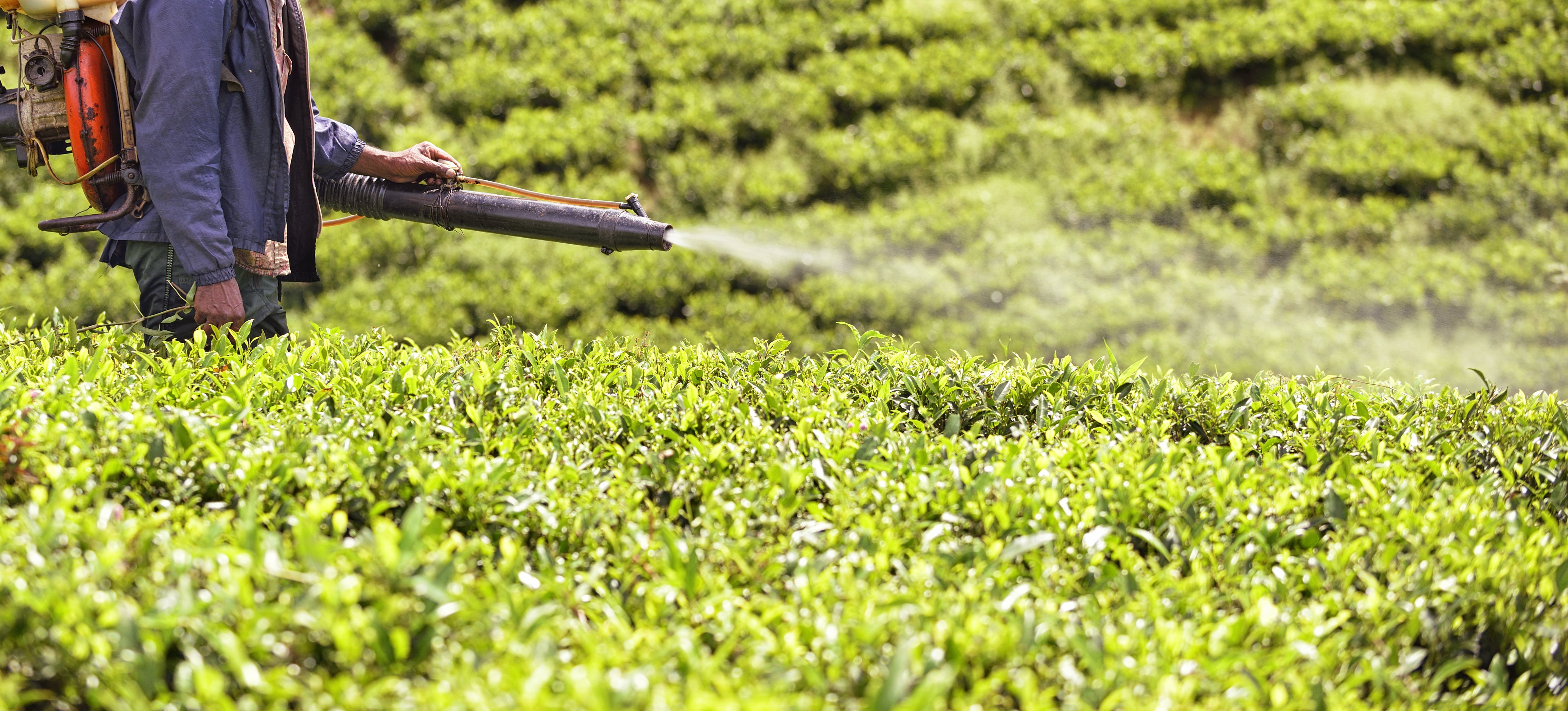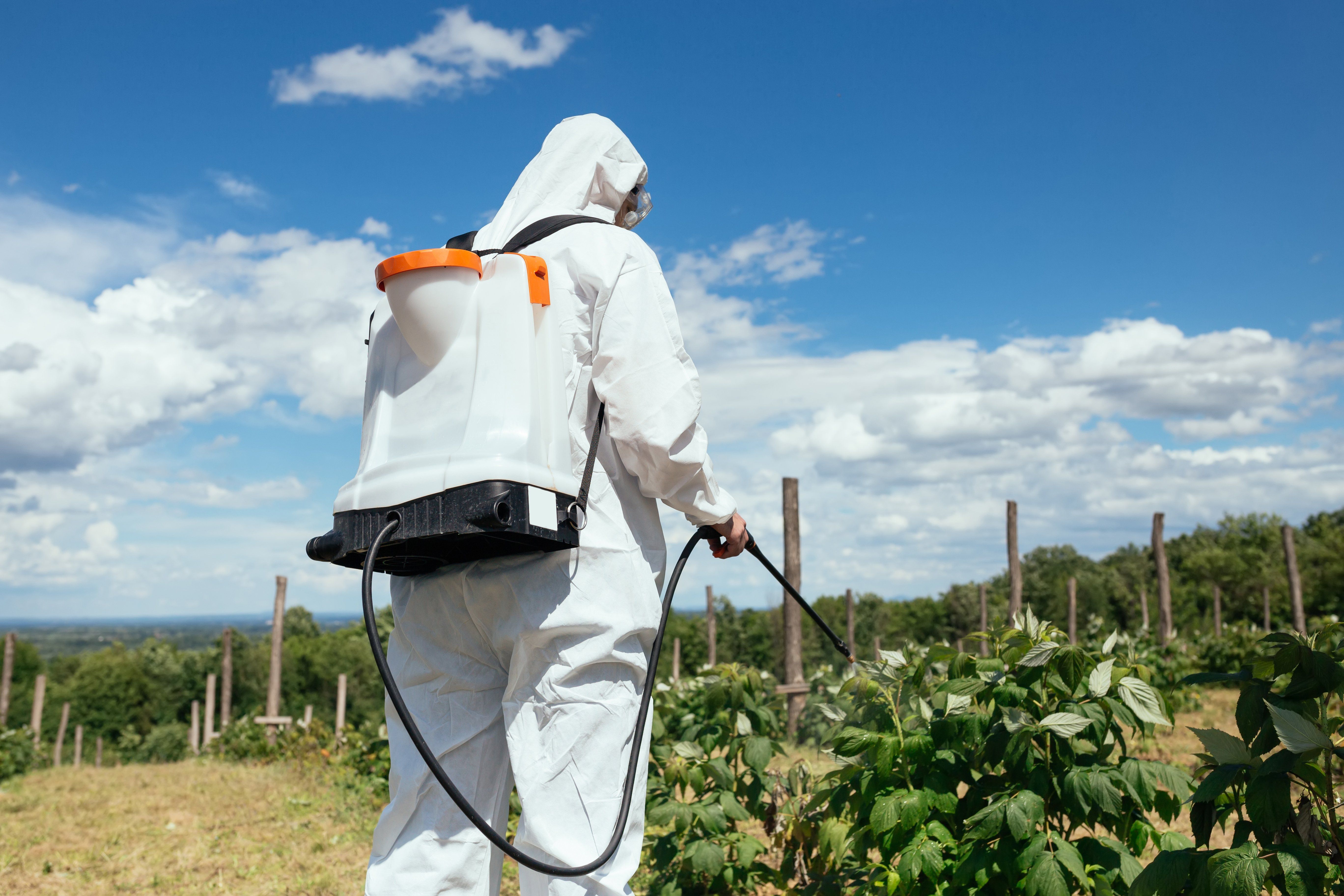 Ask us throught Whatsapp
Ask for more information
Please, review selected fields
Thank you for contacting us
We will contact you as soon as possible