Rodent control
Detalles
There are visitors who are never well received, no matter where they go, this is the case of rats and mice.
Rodent control takes a very good knowledge of everything related to its natural habitat, how they behave, live or hide, in order for us to do a good job.
Desinfecciones Ibiza will help you remove this pest, we will carry out a good inspection, find the place where they hide and where the move and we will design a treatment for its removal.
Contact us, we will study your case, and will take all the correct measures to eradicate that pest at your home or business.

Read more
Read less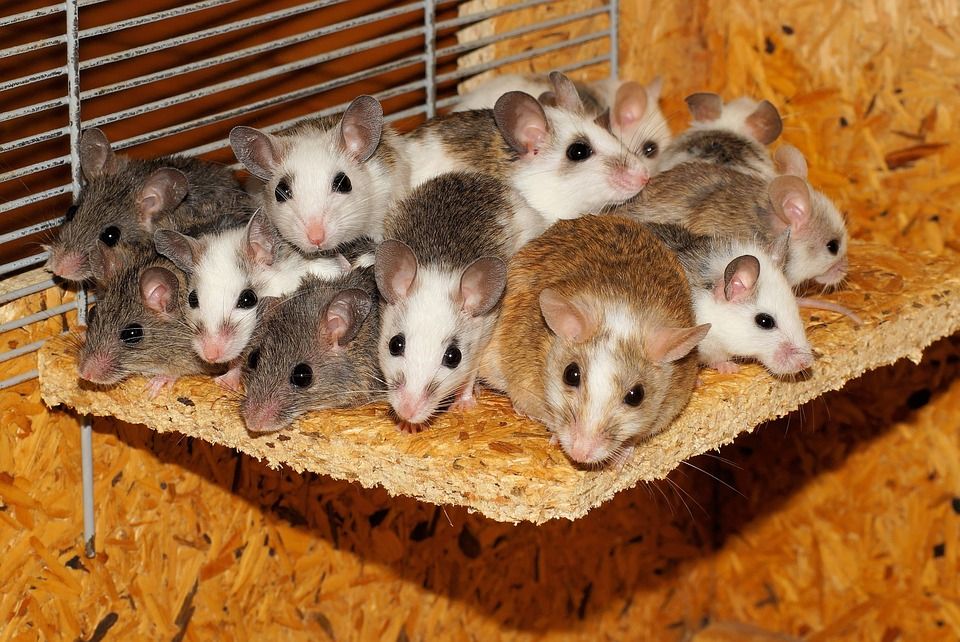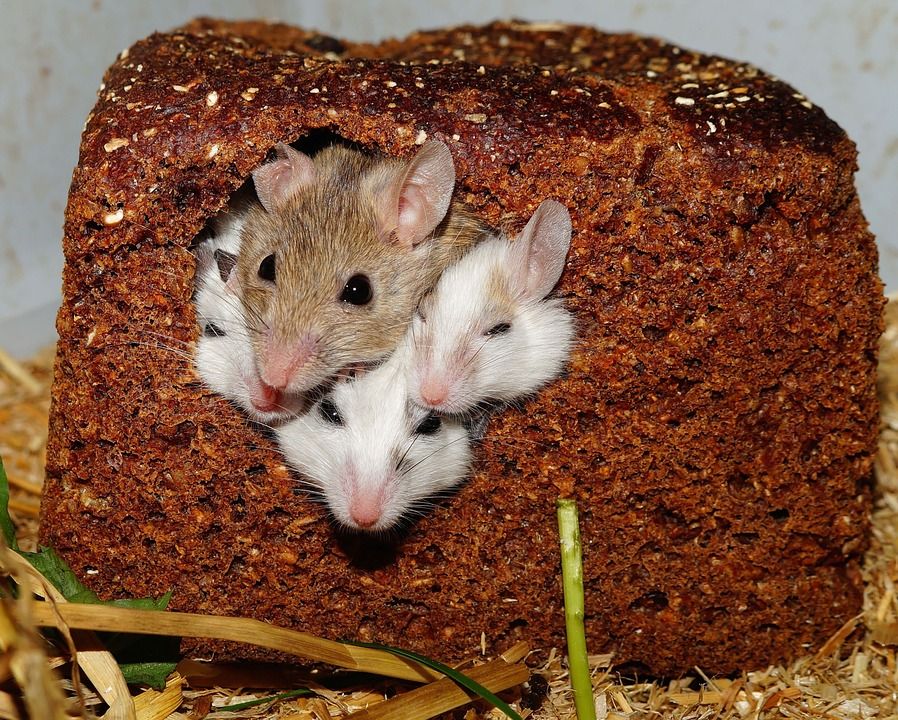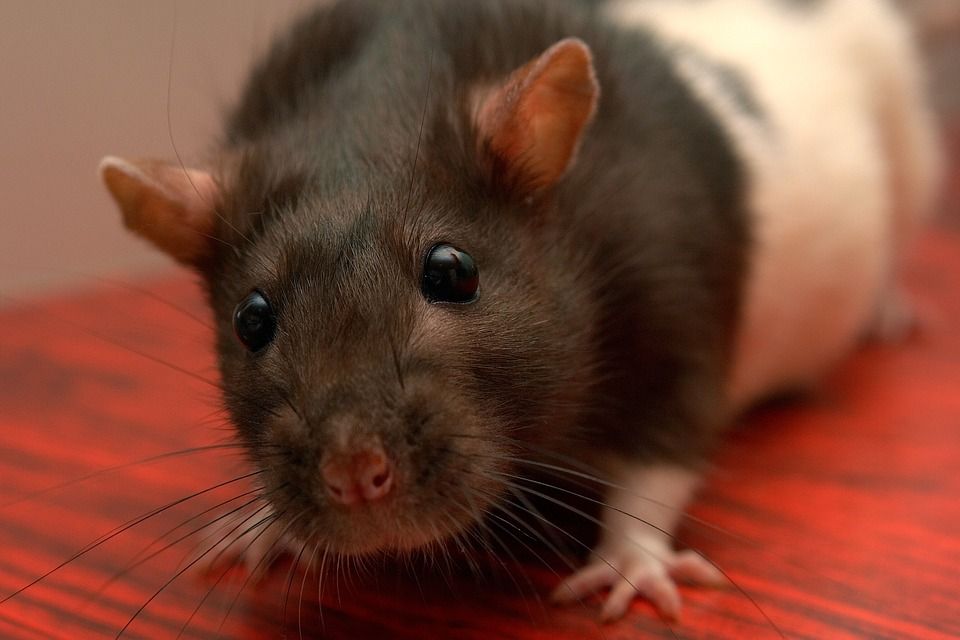 Ask us throught Whatsapp
Ask for more information
Please, review selected fields
Thank you for contacting us
We will contact you as soon as possible