Water softeners
Detalles
We install water softeners of different sizes, for industrial and household use.


The latest water softeners for your household that will remove lime and chlorine.

Industrial water softeners with automatic controllers that provide softened water nonstop.

Do not hesitate and contact us, we are experts in water treatments, always  providing professional services.

Read more
Read less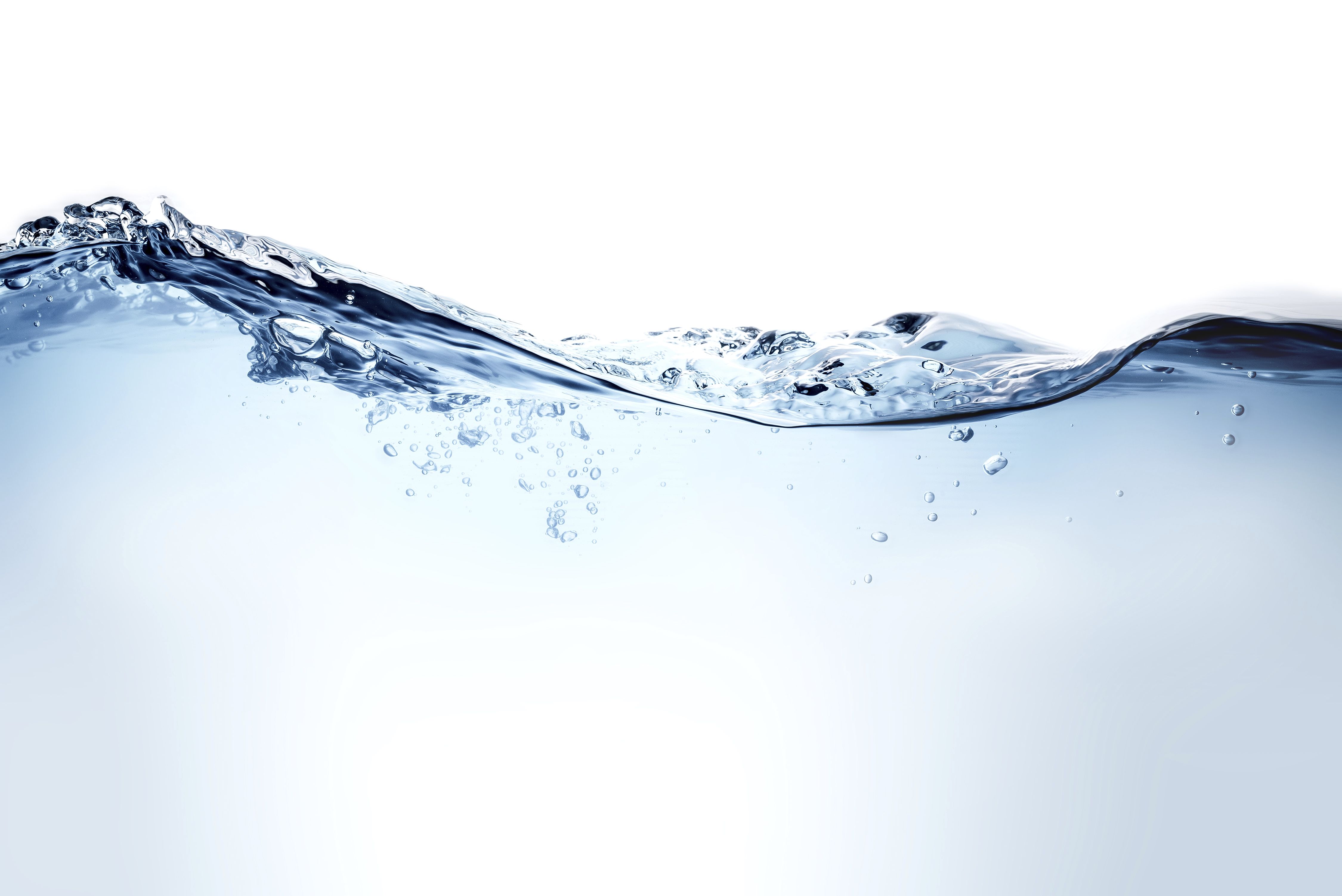 Ask us throught Whatsapp
Ask for more information
Please, review selected fields
Thank you for contacting us
We will contact you as soon as possible